SOCIAL MEDIA MARKETING
NexSocial
Make an attractive Facebook or Linkedin business page. On top of that, manage your Instagram, Twitter pages & set up a Youtube channel to exponentially grow your client base. Watch Video
Contact us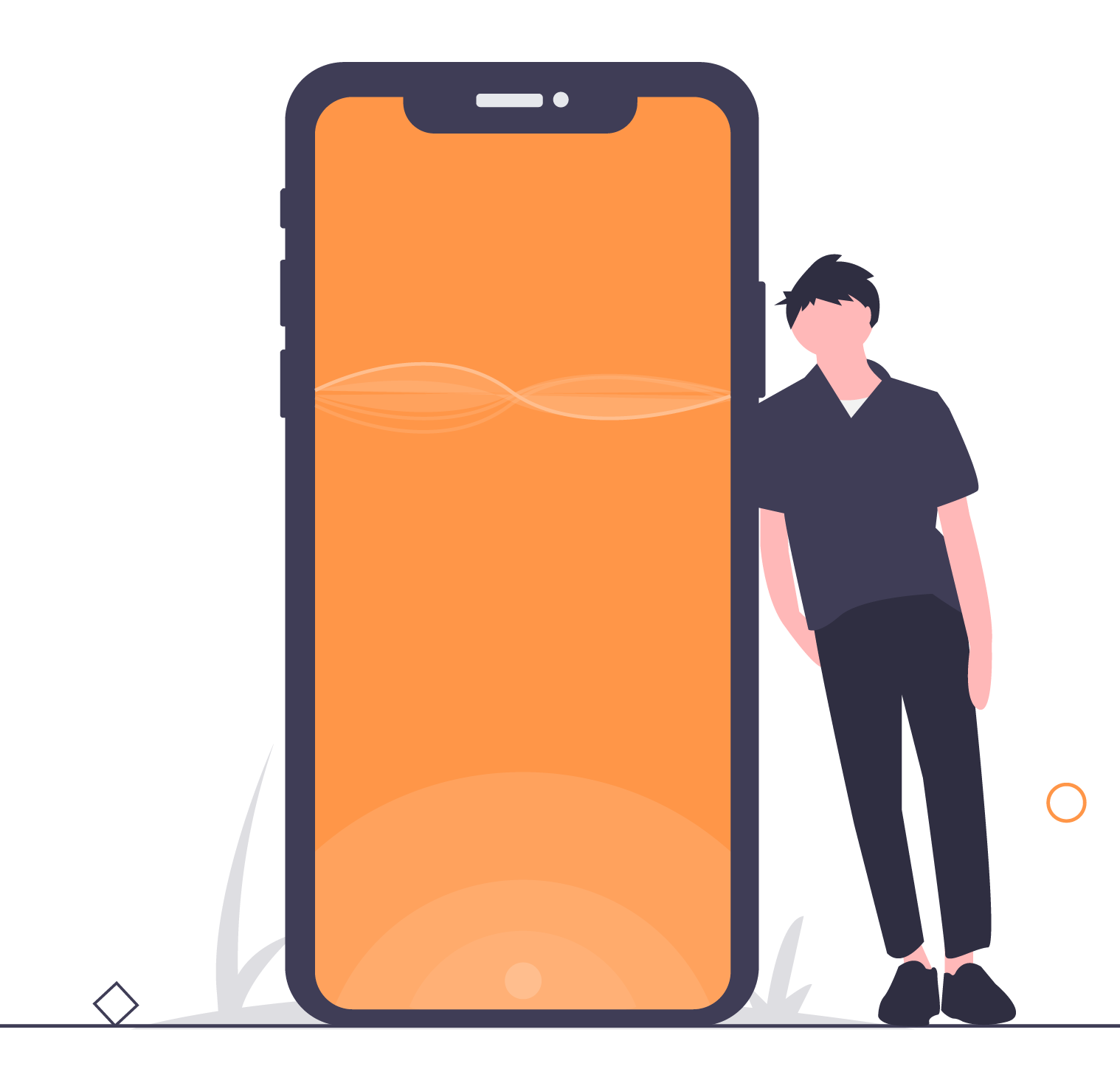 Facebook – The No.1 Social Media
Nearly 3 Billion People use Facebook every day. Reach your business to them with Nexus.
Linkedin – The Networking & Job Searching Social
Millions of Professionals depends on their LinkedIn profile. Reach your business to them with Nexus.
YouTube – The Biggest and Fast Growing Video Sharing Website
Nearly 2.5 Billion people watch youtube everyday. Make a marketing video, build your business channel and reach to billions with Nexus.
Twitter – Small Message Interacting Social Platform
Even Donald Trump knows how to become president with a Twitter account! Over 1 billion people use it every day. Reach your business updates to them with Nexus.
Instagram – Trendy Photo and Video Sharing Social
American Youths are heavily attached to Instagram in their everyday life. Reach them with Nexus.
Ready To Make an Impact ?
Make an attractive Facebook or Linkedin business page. On top of that, manage your Instagram, Twitter pages & set up a Youtube channel to exponentially grow your client base. 
If you are already operating in the social media, you can make it a lead generation tool.  Update your daily developments and by the way, interact with your potential clients. NexSocial is a unique service to expand your business or services to social platforms.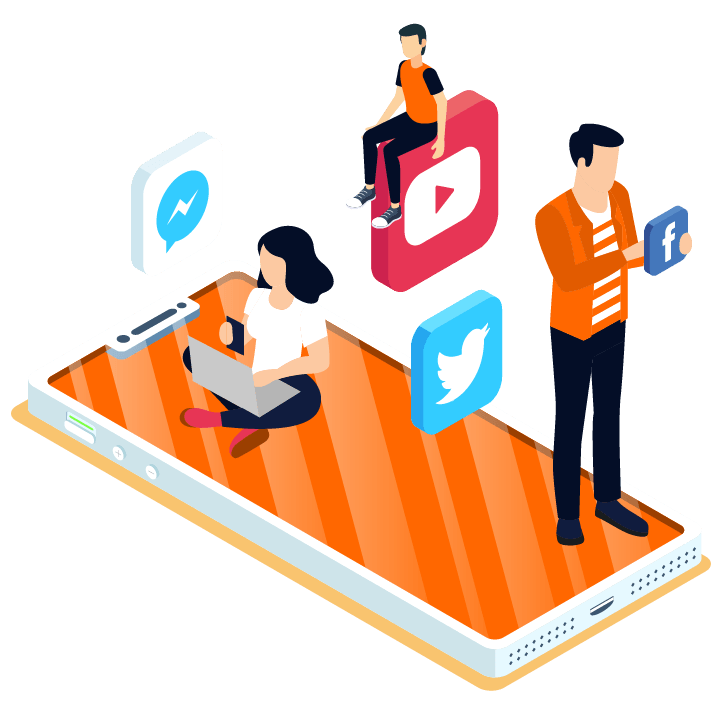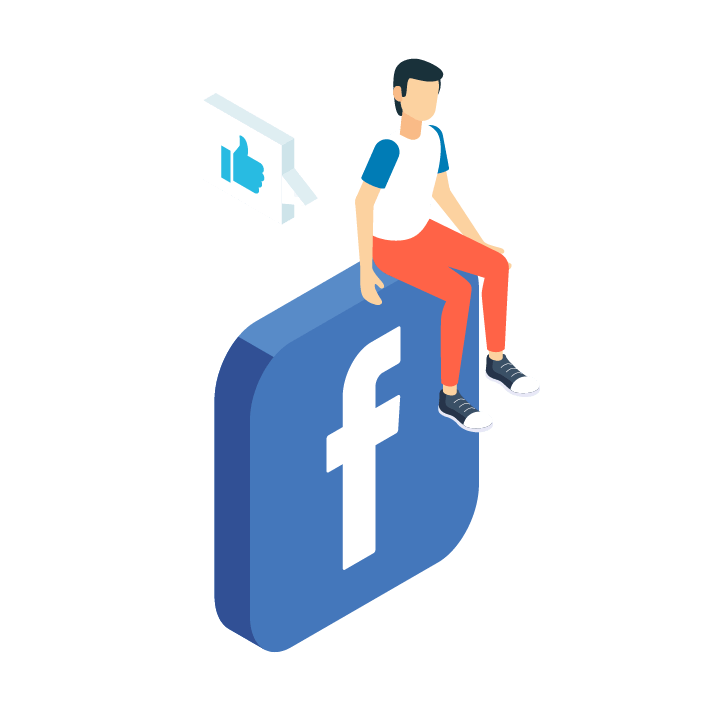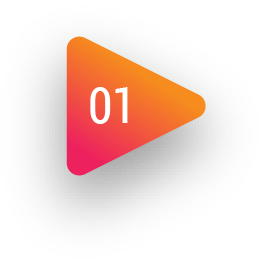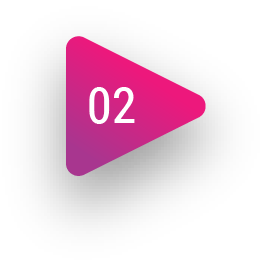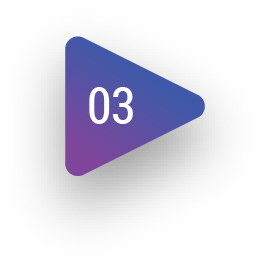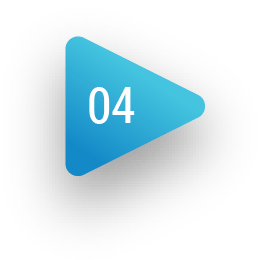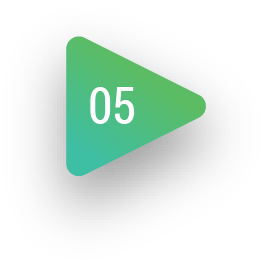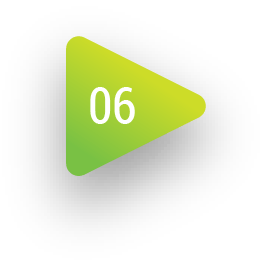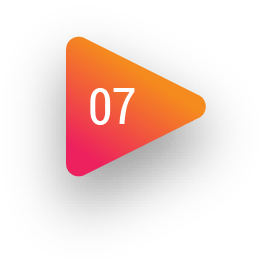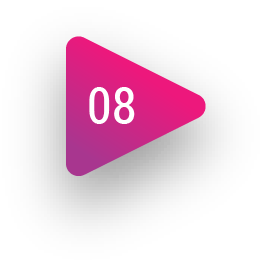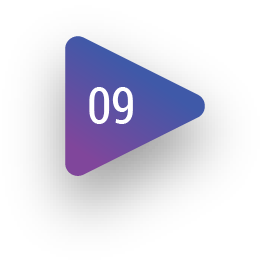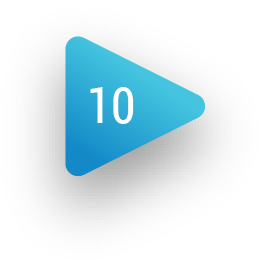 Occasional/Weekly Post Creation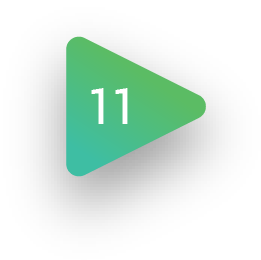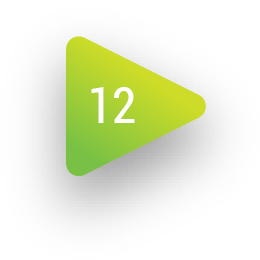 Company Video Post/Service & Product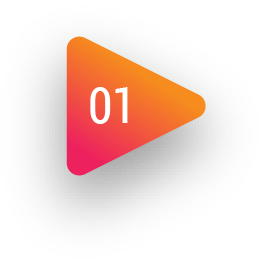 Social Media & Web Link Up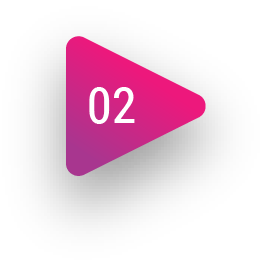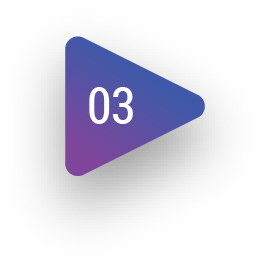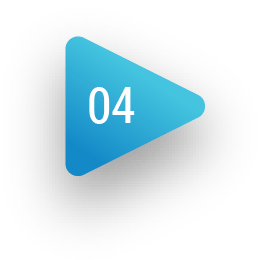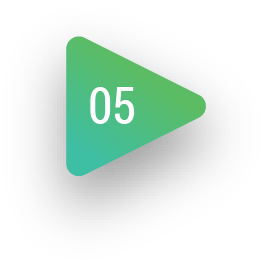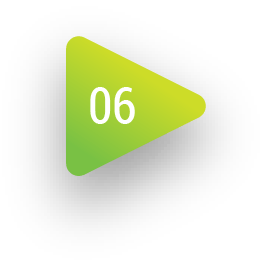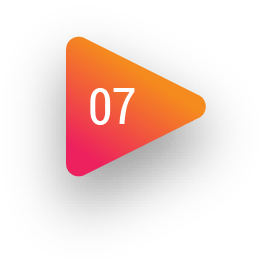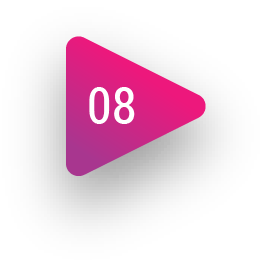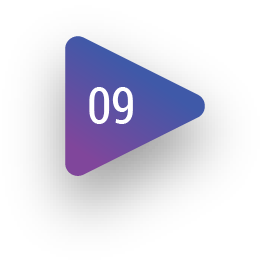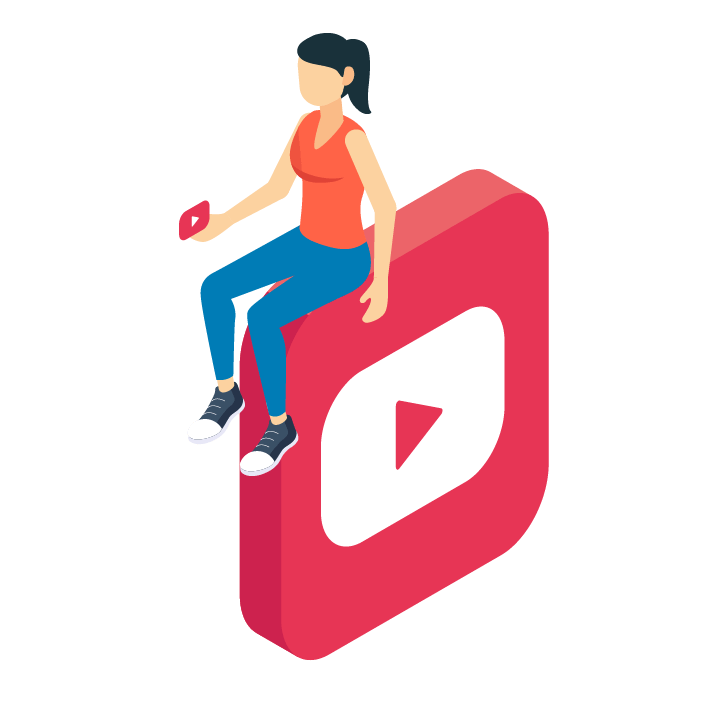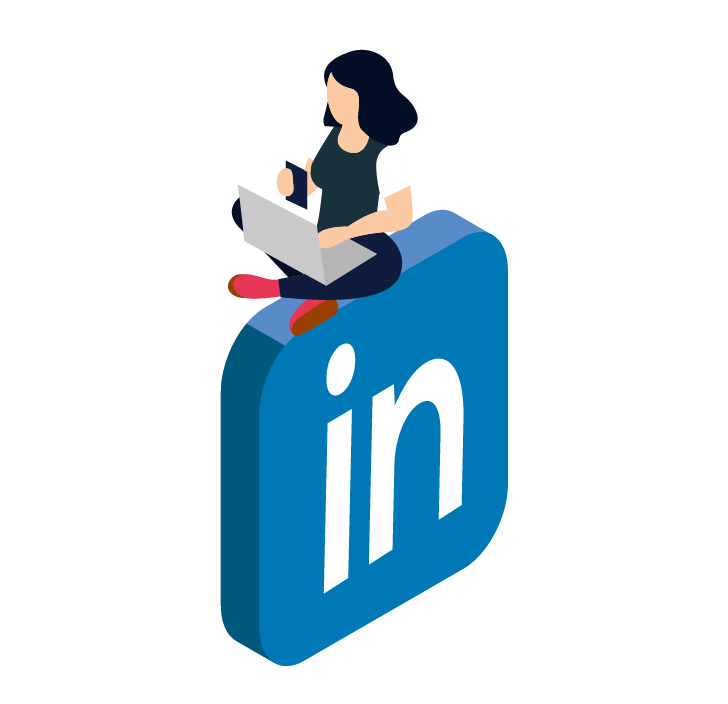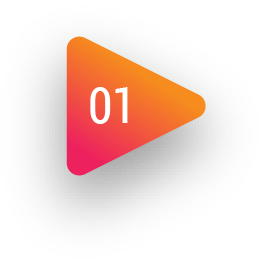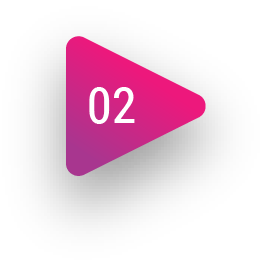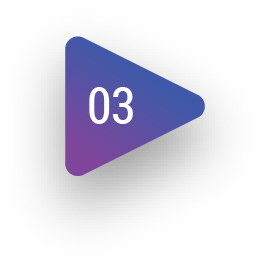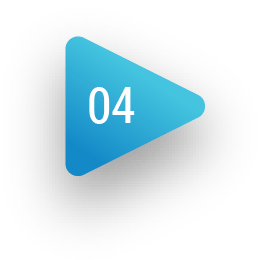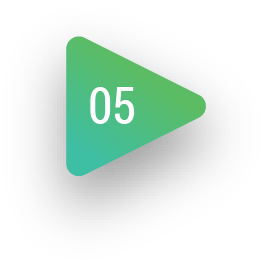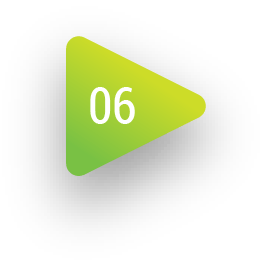 Industry Connection Build up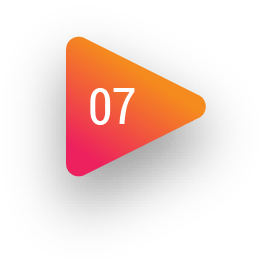 Occasional / Weekly posting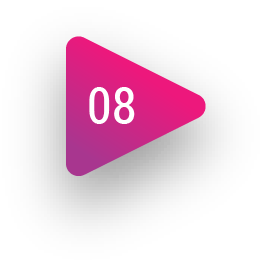 Company / Service / Product Video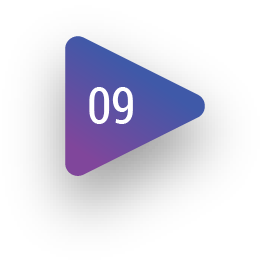 Lead Generation through Connections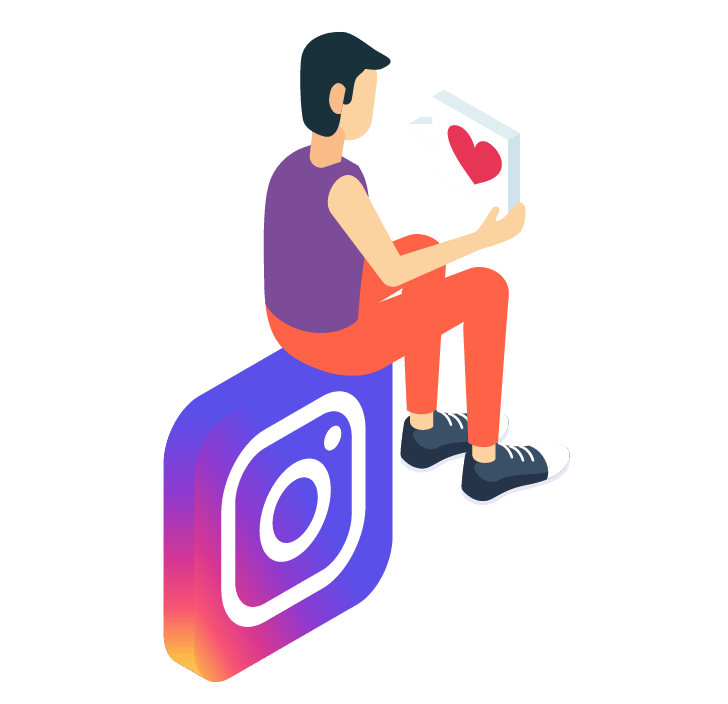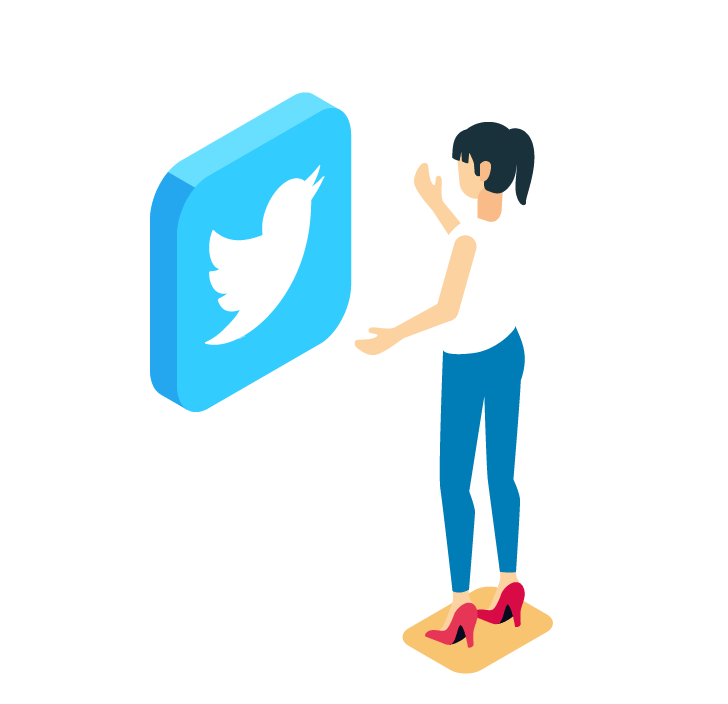 Check out Our All Services