GRAPHIC DESIGN
NexPrint
Each of our project managers is efficient with trendy designing skills & Promotional expertise ! Have a standby printing manager & graphic designer for your office! Meet all the corporate Design & printing needs with Nexus! Watch Video
Contact us
SIGN with Nexus and get a standby graphic designer & Printing manager !
On Christmas Eve you need to send your clients a greeting card at least via email. For each client or project, you need to send a different proposal look, so that they can feel special. At the end of the year, you may need to send a yearbook via mail or email. From occasional greetings to formal publication, we assist you on your needs.
While graphic design or document presentations are vital to show the business standard, designing become online friendly.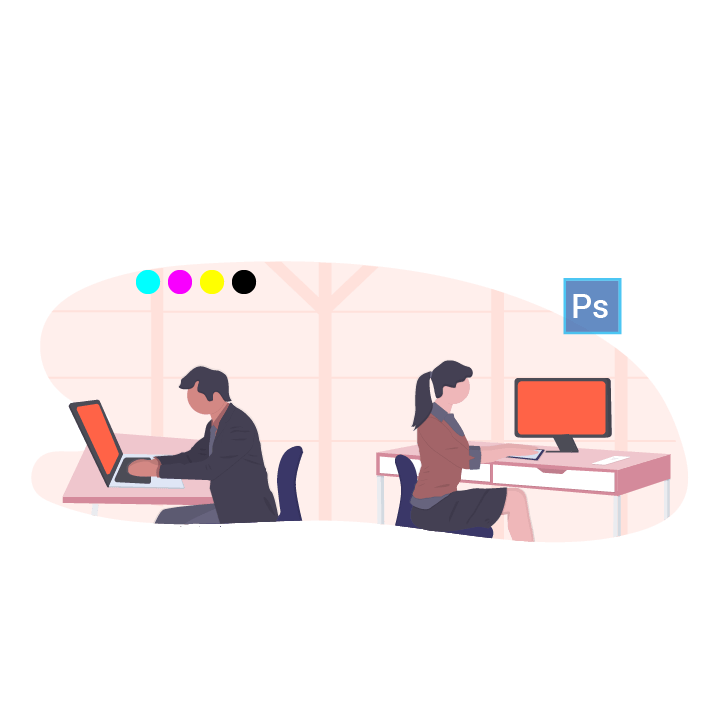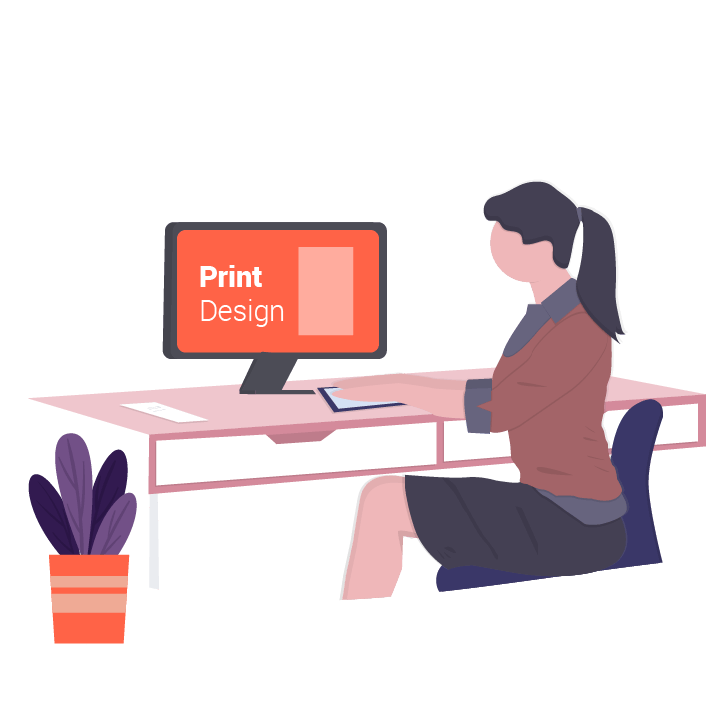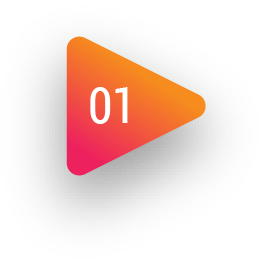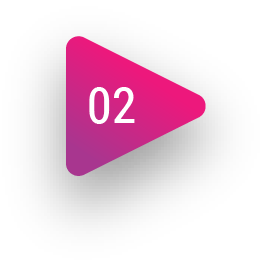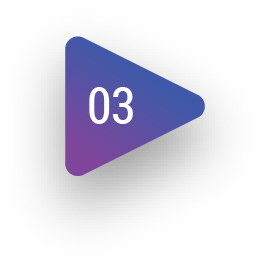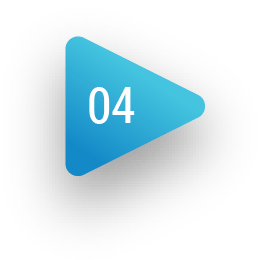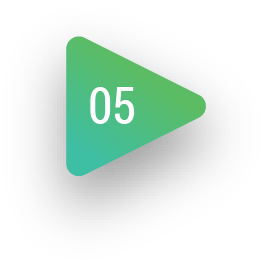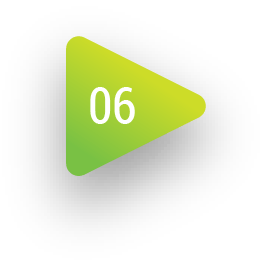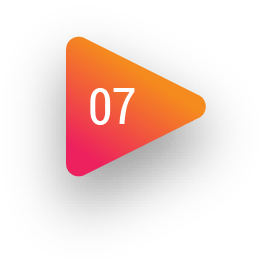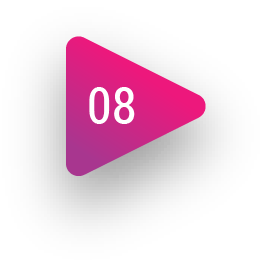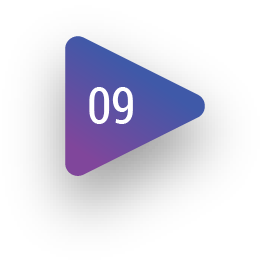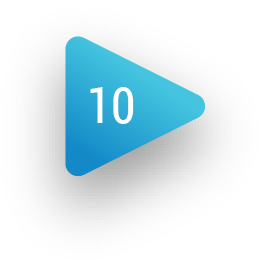 Project Picture Presentation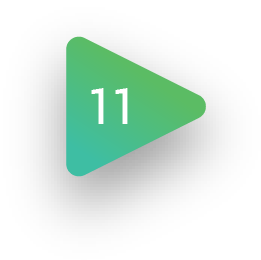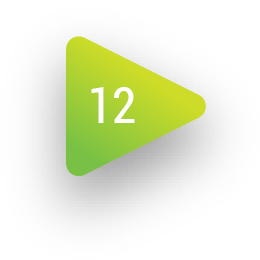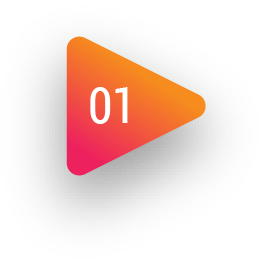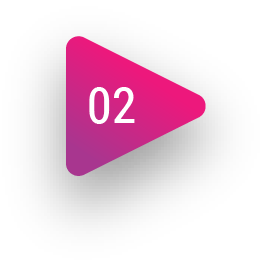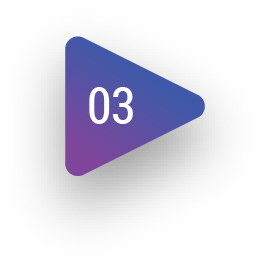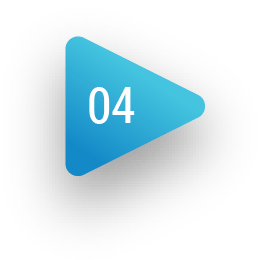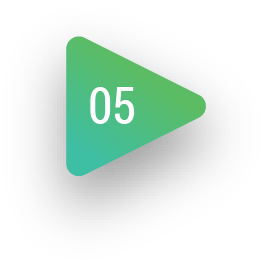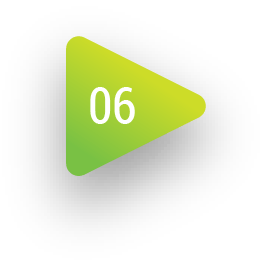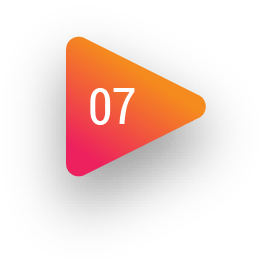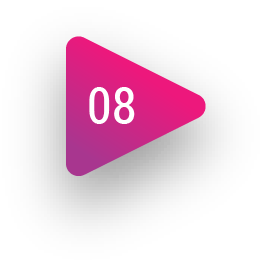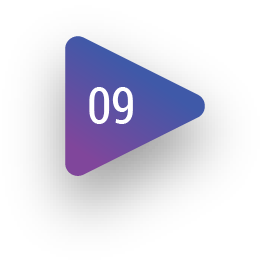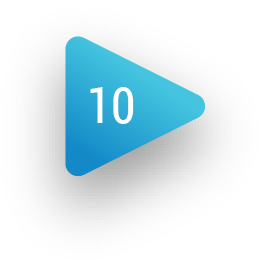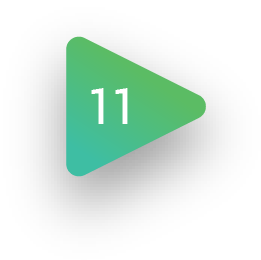 Vehicle Design / Promotional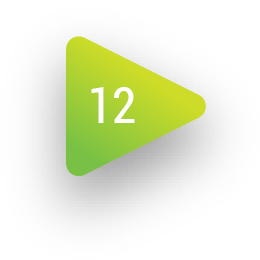 Interior Hanging design & Printing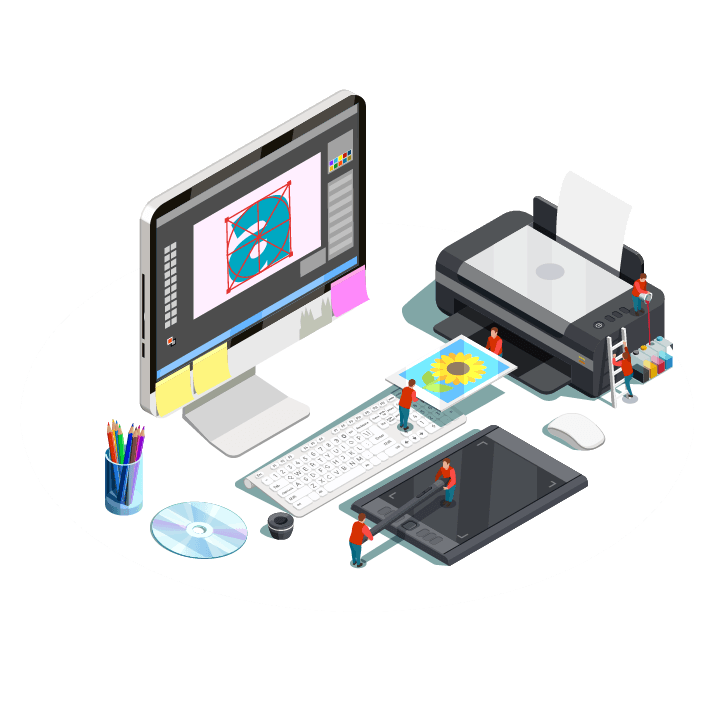 Check out Our All Services